This is a personal project that I decided to make public and will be developing further. I was searching for the perfect wallpaper for my phone and when I couldn't find what I was looking for, I created something.
I wanted to create something with lots of empty space to serve as a canvas for icons, but with a design in the center. I decided to go with a Philadelphia themed designed: a flattened, cartoonish, not-quite-to-scale representation of our skyline.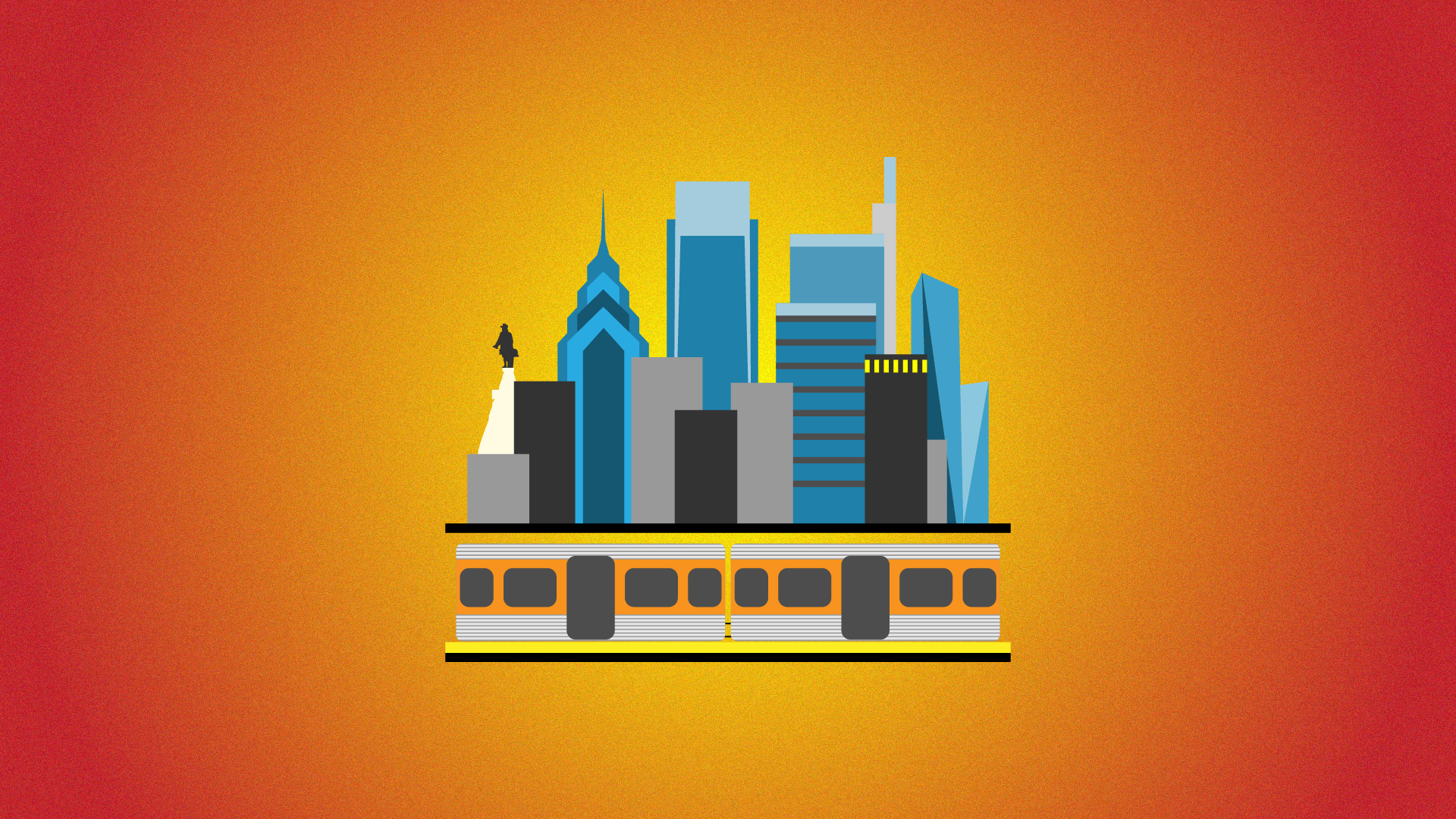 There's not enough Philly-centered design out there, so hopefully this will help someone and inspire others to feature Philly in their artwork.