This is me. This is the current iteration of my personal brand. I've been slowly learning more about design and pushing myself to "get out there" more. I figured since this has been a season of change, it was time to apply what I've been learning and refresh my personal brand. The design elements here are now propagating throughout my website, social media, and personal business cards.

Here's an example of my web site, along with an preliminary attempt at personal business cards. The cards started as an experiment to apply the logos and colors, but once I saw them, I figured they were worth at least a quick printing of some cheap cards. Gotta start somewhere, right?
The "215" is an homage to the city of my birth, Philadelphia, USA. From work to worship, Philly has been the backdrop for my life, so it's fitting that "215" be included in my personal brand.
By the way, 215 is the area code for the Philadelphia region. There are other area codes, but everyone who knows better knows that we are 215. The mayor's office is also located in room 215 in City Hall. Coincidence?
I wanted a visual representation of "215" and I also wanted to try my hand at creating some kind of unique pattern. I've worked on a few small branding-related projects, but never included a pattern. I saw it multiple places and decided to experiment on myself. For a first try, I'm please with the results.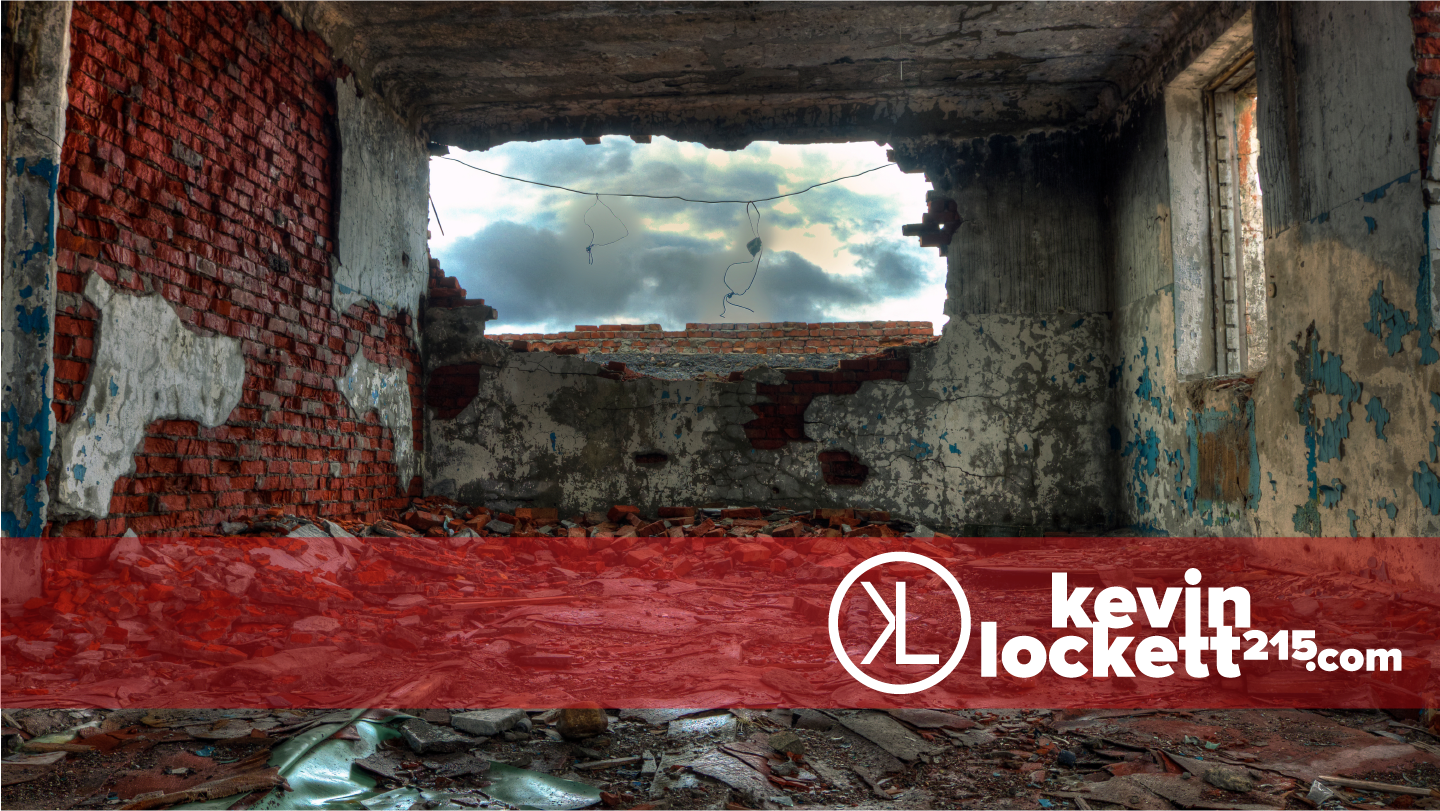 Honestly, I just like this picture.